Our vision
"We provide transparent, competency-driven, sustainable and technology-enabled guidance to companies to make employees, projects and organizations better."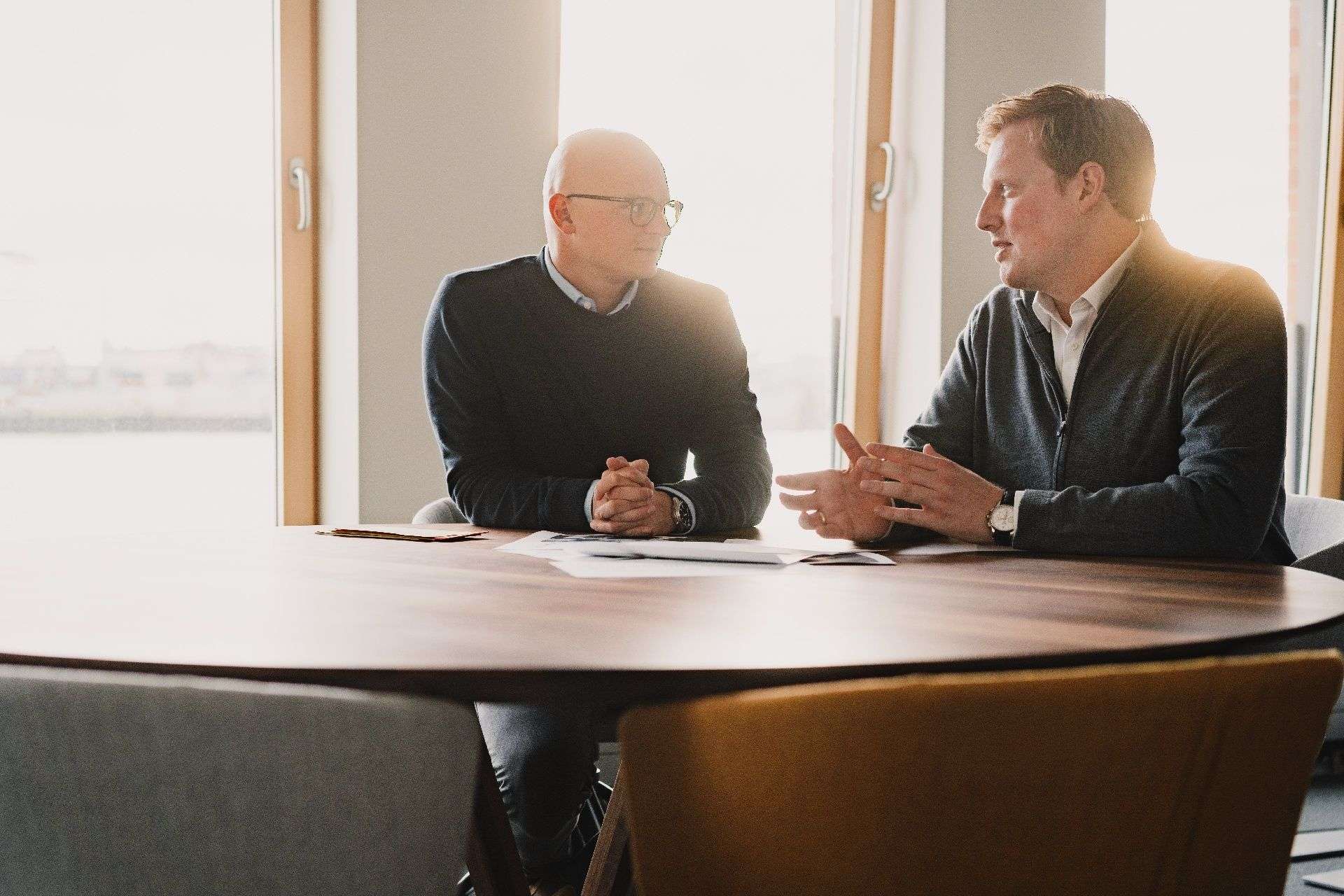 Our Mission
"We achieve our vision on a daily basis by matching and billing the most appropriate consultants from the best consultancy firms at standardized rates through our platform."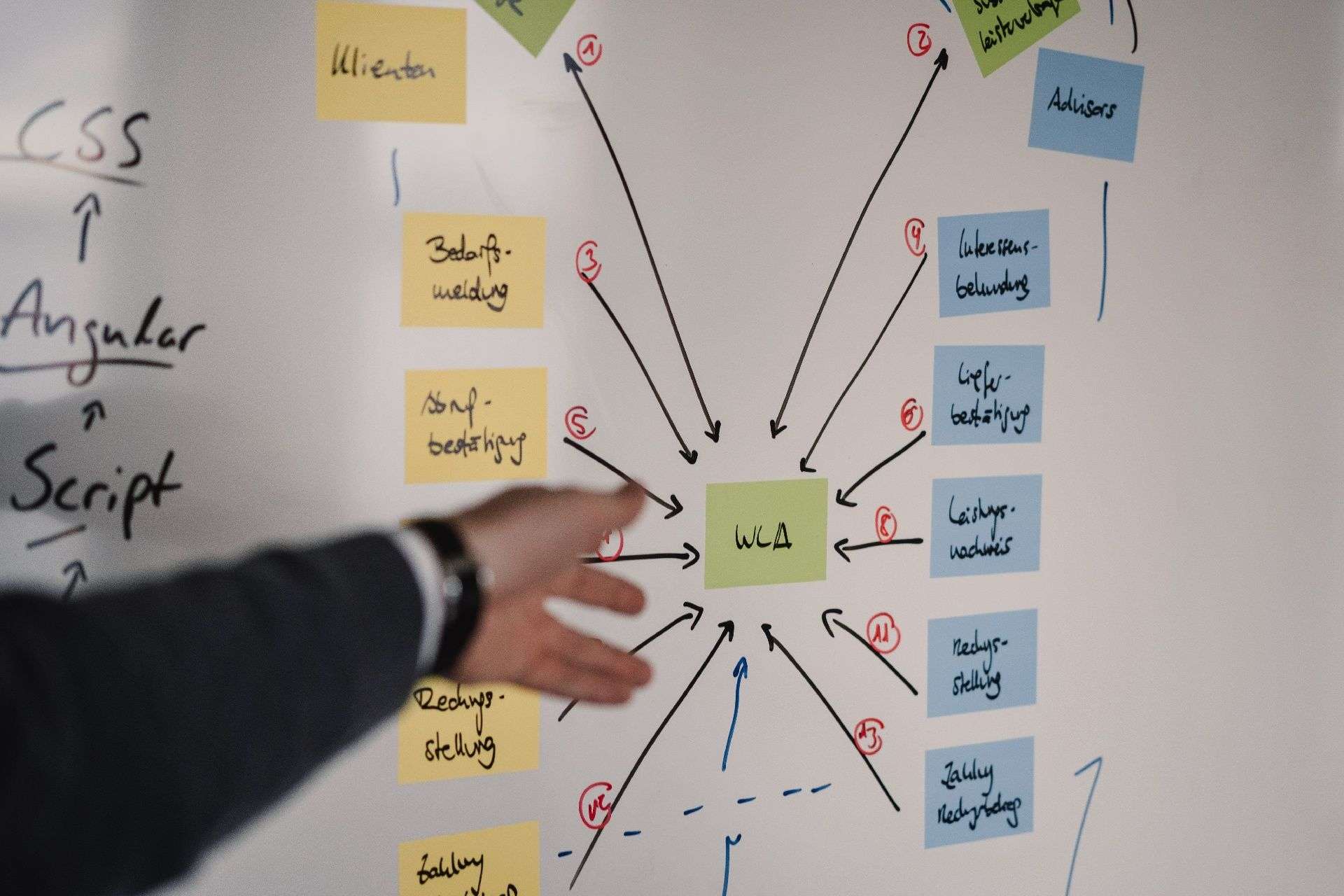 What does White Label Advisory stand for?
We are Authentic
Just as we stand for real consultations, real needs and "no bullshit", we also stand by our word. Always unadulterated, honest - sometimes hanseatically reserved. But always genuine.
We Act Fairly
As a Hamburg-based company, we see ourselves not only as a startup, but also as honorable businessmen. We act fairly - from registration to billing.
We Think New
Procuring and selling consulting services from the address books of buyers and partners is not our thing. We believe in digital solutions.
We Deliver Quality
We separate the wheat from the chaff. And we only grant access to our platform to those consultancies whose delivery and performance we are personally convinced of.
Due to the opportunities of digitalization and social change, established sales and procurement channels of "90s consulting" are being abandoned and the procurement and billing of consulting is being rethought along the internally developed "4Ys of consulting of the future".
Transparency
Transparency
We show the diversity of the consulting market and make prices, hierarchy levels and skill requirements transparent. We say: Bye-bye daily rate uncertainty.
Sustainability
Sustainability
We make consulting more environmentally friendly and more compatible with family life by reducing travel expenses. We say bye-bye Monday morning 6:30 a.m. plane.
Competency
Competency
We put experience, qualifications, and social skills at the center of consulting contracting services. We say: Bye-bye hairdressing of advisor CVs.
Technology
Technology
We're digitizing the brokerage and billing of consulting services. We say: Bye-bye RfPs in Word format and nightly PowerPoint battles.
The Idea & the Founding Team
As former consultants at top medium-sized consultancies, our founders have experienced it themselves: Lack of or wrong expertise. Intransparent tendering and award processes. Complex price and contract structures. In short: Purchasing and sales of consulting services as they were 30 years ago. The paths taken by "90s consulting" should be abandoned and the procurement and billing of consulting should be rethought.
Instead of starting their own consultancy, "the two Philipps" decided to create something new for consultancies and the purchase of consultancy services at the end of 2018. With a focus on sourcing and billing excellent consulting firms, White Label Advisory offers a unique service across Europe to match the best consultants with companies of all sizes and industries.
Philipp Maier
Co-Founder & CEO
Born 1988 in Hamburg. Business economist and innovative thinker with more than 10 years of professional & consulting experience in the IT management & controlling environment. At White Label Advisory especially responsible for the acquisition of the best consultancies.
Sustainability, Diversity & Fairness
Climate Awareness
Since the beginning and in cooperation with Planetly, we have been ensuring that we live climate-consciously and regularly offset our CO2-consumption as well as that of our advisors and projects.
Diversity
As a signatory of the "Diversity Charter", White Label Advisory is committed to diversity and shows that we see it as an opportunity - both internally and in our dealings with our clients and the public.
Honorable Businessman
Through our CEO Philipp Maier, we are a member of the "Versammlung Eines Ehrbaren Kaufmanns zu Hamburg" (VEEK) - the largest and oldest value-oriented organization in Germany.